Dental Hygiene and Periodontal Health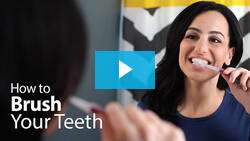 While at our office, we make sure that you receive the highest level of service and ensure that our dental work is of the highest quality. To ensure that you maintain great oral health, this level of quality needs to extend into your personal oral hygiene routine. We can help you establish a dental hygiene routine that will keep your teeth healthy and white. If you have any questions about your current dental hygiene plan please ask us.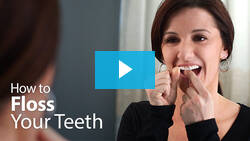 Your teeth are not the only important part of your mouth. Your gums are essential to oral hygiene as well. We can provide periodontal cleanings and treatment, or refer you to one of our recommended specialists. We treat periodontal disease using a diode laser, proven to kill bacteria and help regrow collagen, which is the main building block for gum tissue.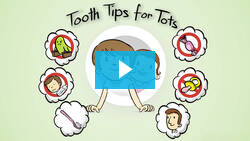 Please let us know if you have any questions or concerns about your dental hygiene.
Related Oral Hygiene Articles
Oral Hygiene – Dental Health for Life
The best tools for maintaining your oral health and minimizing dental problems are a quality toothbrush, toothpaste, a roll of dental floss, approved mouthwash and good diet. Unfortunately, myths and folklore abound on how and what to use to best effect. This article cuts through the confusion with a winning game plan for oral health… Read Article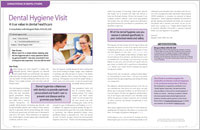 Dental Hygiene Visit
Each dental hygiene visit begins by reviewing your health history to identify issues that may necessitate special precautions during dental hygiene care to ensure your safety and to prevent medical emergencies… Read Article
Flossing – A Different Approach
Flossing is important but challenging for some – this approach may make your life easier! Research suggests that while most people will habitually brush their teeth, developing a flossing habit is still a bit more difficult. Flossing however, remains the best method for most effectively removing plaque from between the teeth where the brush won't reach… Read Article